When you're checking out prop trading firms, you will find that there are a lot of them that are somewhat similar.
You might even be looking at my top 12 prop firms list and still wondering how to make a decision. 
Well, while I can't make the end decision for you, I can get you the information you need to make a fully informed decision.
Check out this comparison and review of Funding Talent VS FTMO!
| Firm | Funding | Fees | Split | |
| --- | --- | --- | --- | --- |
| City Traders Imperium | $2,500 - $17,500 (scale up to $2m) | $131 - $782 | 50% - 70% | Open |
| FTMO | $25,000 - $200,000 (scale up to $2m) | $270 - $1,217 | 80% - 90% | Open |
About City Traders Imperium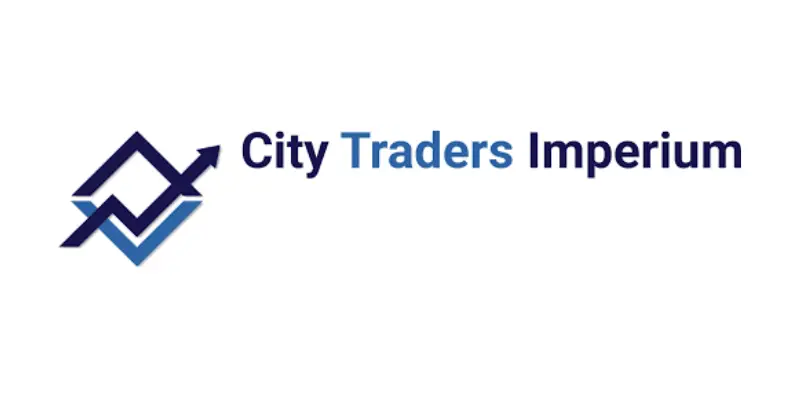 City Traders Imperium, also referred to as CTI is located in London. They offer a flexible prop trading approach with forex trading at the forefront of their design.
They don't have a ton of options but what they do have is all based on a scaling plan.
The profit splits are clear-cut.
The range of profit split is anywhere from 50-70% but it's easy to understand where you will fall. Basically, you get 50% until you hit your first profit target.
From there, it increases to 60%. You stay at 60% unless you reach the highest level of the scale, at which time you get 70%. 
CTI offers funding options as low as $2,500 but scaling and hitting milestones you can reach up to $2 million. They also have a lot of great resources and educational information for their traders.
They are flexible in that even though you have a challenge, you're given a year to pass that challenge when you begin. Take time into your own hands here.
City Traders Imperium Programs
| Type | Funding Amount | One Time Fee | Profit Split |
| --- | --- | --- | --- |
| Scaling | $2,500 | £98 ($131) | 50%-70% |
| Scaling | $5,000 | £180 ($240) | 50%-70% |
| Scaling | $10,000 | £341 ($456) | 50%-70% |
| Scaling | $12,500 | £405 ($541) | 50%-70% |
| Scaling | $17,500 | £585 ($782) | 50%-70% |
Their Pros
Their educational resources are really great
They have simple rules and easy entry
You can take up to a full year to pass the evaluation challenge
All of their plans are scalable
You can reach up to $2 million in funding on their scaling
All traders can get instant funding
Their Cons
You are most likely to get a 50 or 60% profit split, which is still pretty low in the market
They only have 3 initial funding choices, although all of their plans are scalable
About FTMO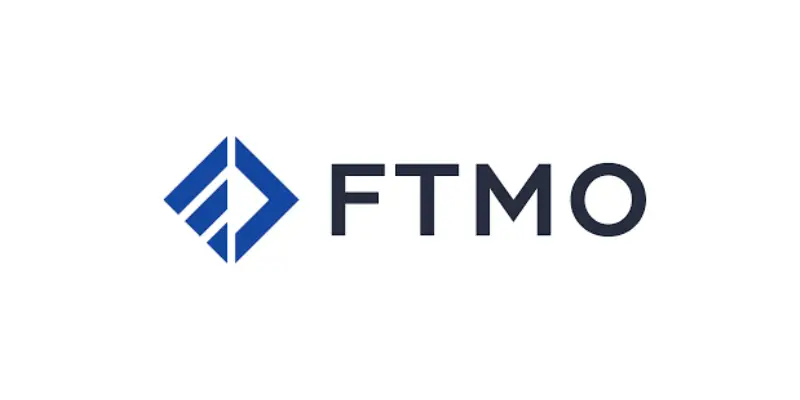 FMTO has a stellar reputation as well and they're rated pretty much 10 out of 10 by customers and reviewers.
Of course, while they rate highly, that doesn't always make them the best fit for everyone.
You see this detail in their platform design. Their entire makeup is geared towards serious traders.
This company is located in the Czech Republic. They've been around for a lot of years and they stand out to serious traders.
They have a decent range of funding options, with a range of $25,000 to $200,000 for funding purposes, with a scaling plan of up to $2,000,000.
FTMO requires a 2-step evaluation process for funding. Once you get funded and approved, the client takes on 0% risk and gets access to all of their tools and resources and FTMO has worked hard to make this a good resource as well.
The profit split is either 80 or 90%. 90% is reserved for the highest tier but 80% is still a really great profit split in comparison to others out there.
All of these details are what goes into the reputation behind FTMO.
FTMO Programs
| Type | Funding Amount | One Time Fee | Profit Split |
| --- | --- | --- | --- |
| Scaling | $25,000 | $270 | 80% |
| Scaling | $50,000 | $390 | 80% |
| Scaling | $100,000 | $609 | 80% |
| Scaling | $200,000 | $1,217 | 90% |
Their Pros
Profit splits are anywhere from 80-90%
They have a really great reputation
They've created their platform for serious traders
Their site has a ton of resources and support available
You take on 0% risk when you get funded
2-Step evaluation keeps the platform based for serious traders
Their Cons
The evaluations can definitely be on the challenging side
Their website is hard to navigate and understand for a lot of people
City Traders Imperium Vs FTMO: 3 Main Differences
Now that you know the basics about these companies, let's take a closer look and compare some of their most noticeable differences.
Profit Split
There's a pretty big gap in the profit splits of these two companies. FTMO's profit splits range from 80-90%, with 80% being the lowest.
Even at the highest level, City Trading Imperium doesn't quite reach that level, with the highest split portion being 70%.
FTMO doesn't go below 80% but CTI doesn't go above 70% so this is probably one of the biggest differences between the two companies and profits are sometimes the major driving factor. 
Entry & Approval
FTMO has some fairly strict rules to get approved, including a 2-step evaluation process. CTI is actually a little easier to get approved for.
Both companies have challenges to pass but CTI allows you a year to pass their initial evaluation challenge phase. FTMO is not quite that easy to pass. 
Both companies have trading rules that are strict but also easy to understand. CTI also has instant funding, even though you haven't passed their evaluation yet.
Programs
When you compare the programs of the two prop firms, you will find that they both have different options.
City Traders Imperium only has 3 basic accounts to choose from initially. However, they also have a nice range on a scaling plan.
FTMO offers 4 specific choices with specific buying powers. You can scale up but it's not a scaling build like CTI is.
FTMO has lower funding allowances as well, with only $200K maximum funding while CTI has up to $2 million in funding. 
Who Should Use City Traders Imperium?
If you want to be able to get approved quickly, work on your own timeline, or get instant funding, City Traders Imperium might be the choice for you. 
While they do have evaluation requirements, they give you a full year to pass that initial evaluation.
Their trading rules are simple to follow and you can get instant funding before passing that evaluation period as well. They also have tons of resources for their traders.
Who Should Use FTMO?
FTMO is really designed for serious traders. You will need to be willing to put in the work to get past the evaluation and challenges.
They do have a much higher payout on the profit scale but you also have to do more work to get in there.
If you like the idea of serious platform designs, paired with resources, 0 risk, and really great profits, FTMO could certainly be the choice for you.
They have a platform designed for serious trading but those who are in their network reap a lot of benefits for their efforts. You have valuable support and challenges that are worth the while.
Conclusion
When you compare FTMO and City Trading Imperium, you find they have their own unique things to offer.
CTI is loaded with resources but they have a lower payout and they are easier to get approved in, with the ability to work on your timing. 
FTMO is designed to host those who take trading seriously. They have stringent rules but really great payouts and really great resources available to back up their traders while they push to reach goals.
Which platform seems like the right fit for your prop trading needs?